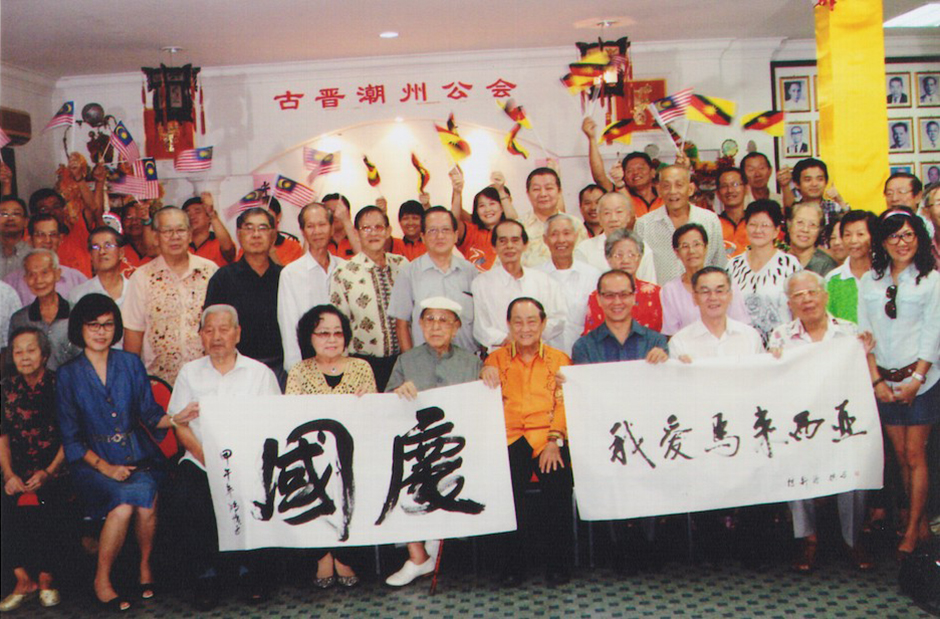 In conjunction with Kuching Teochew Association's 150th anniversary , social and leisure gatherings were held for our senior members.
The gatherings were organised to express our gratitude to the veteran members who have contributed immensely towards the association as well as the society.
Presently there are some 3,000 members and approximately a third of them are above 60 years old.